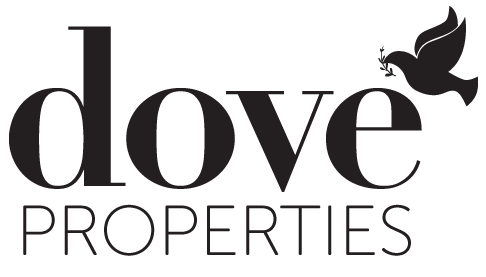 Dove Properties helps homeowners and people just like you! Whether you're looking to buy or sell real estate, renovate your home, sell a property quickly, or if you're looking to learn more about flipping a house or real estate investments, we're your go-to source!
We exist to serve our friends, neighbors, clients and more with real estate, renovations and construction, coaching, real estate investing, and more! We're passionate about what we do, and nothing makes us happier than a satisfied customer.
At Dove Properties, we're all about you and your story. It's a challenge to find someone you feel like you can trust and relate to in your real estate transactions and home projects. That's why we started Dove Properties. You can learn more about our story and full offering of services here.
We want to be a valued part of your story that helps you move into the next chapter of your life, whether that's a new home, renovation, or even a new venture.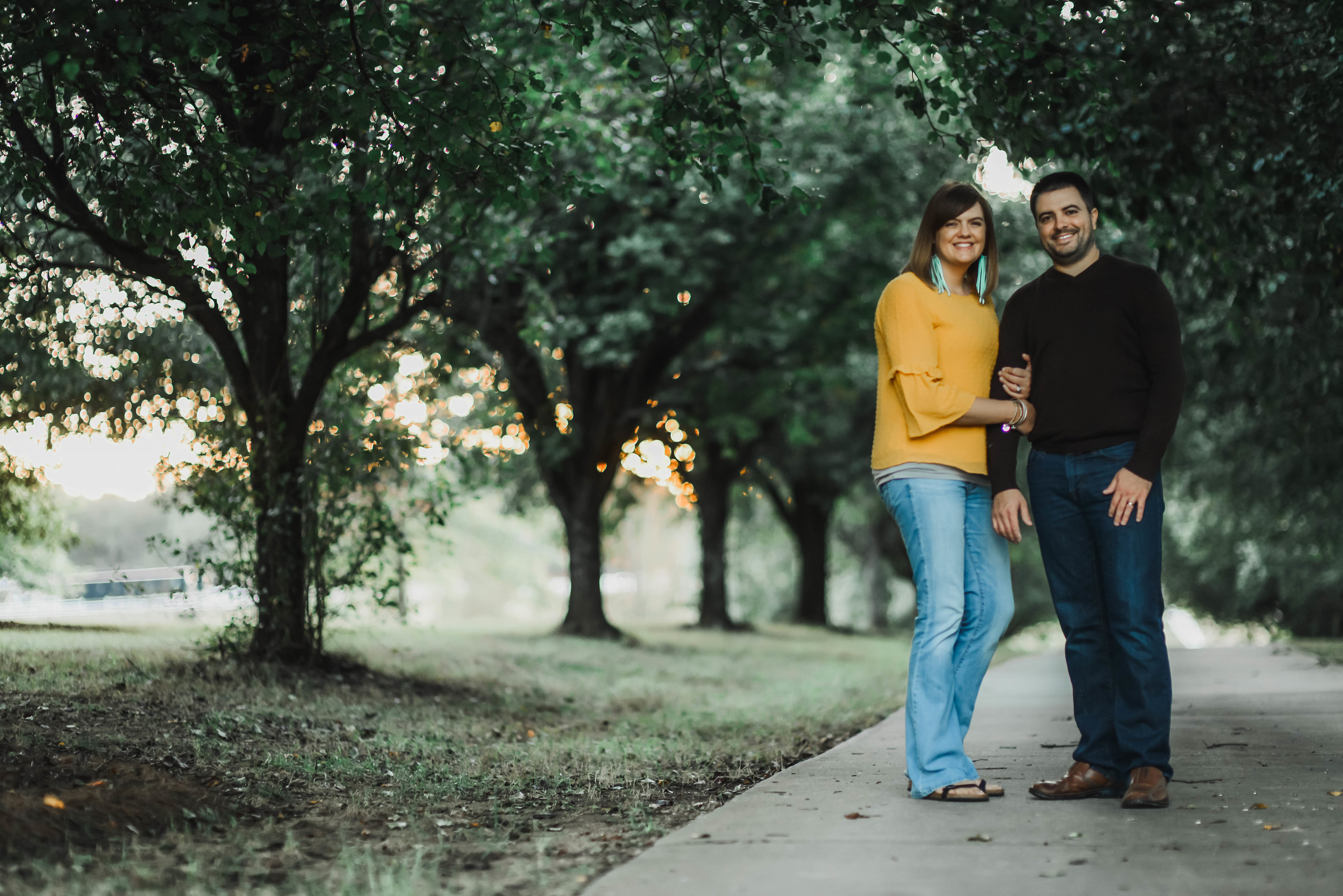 ~Brian and Starr Haigler